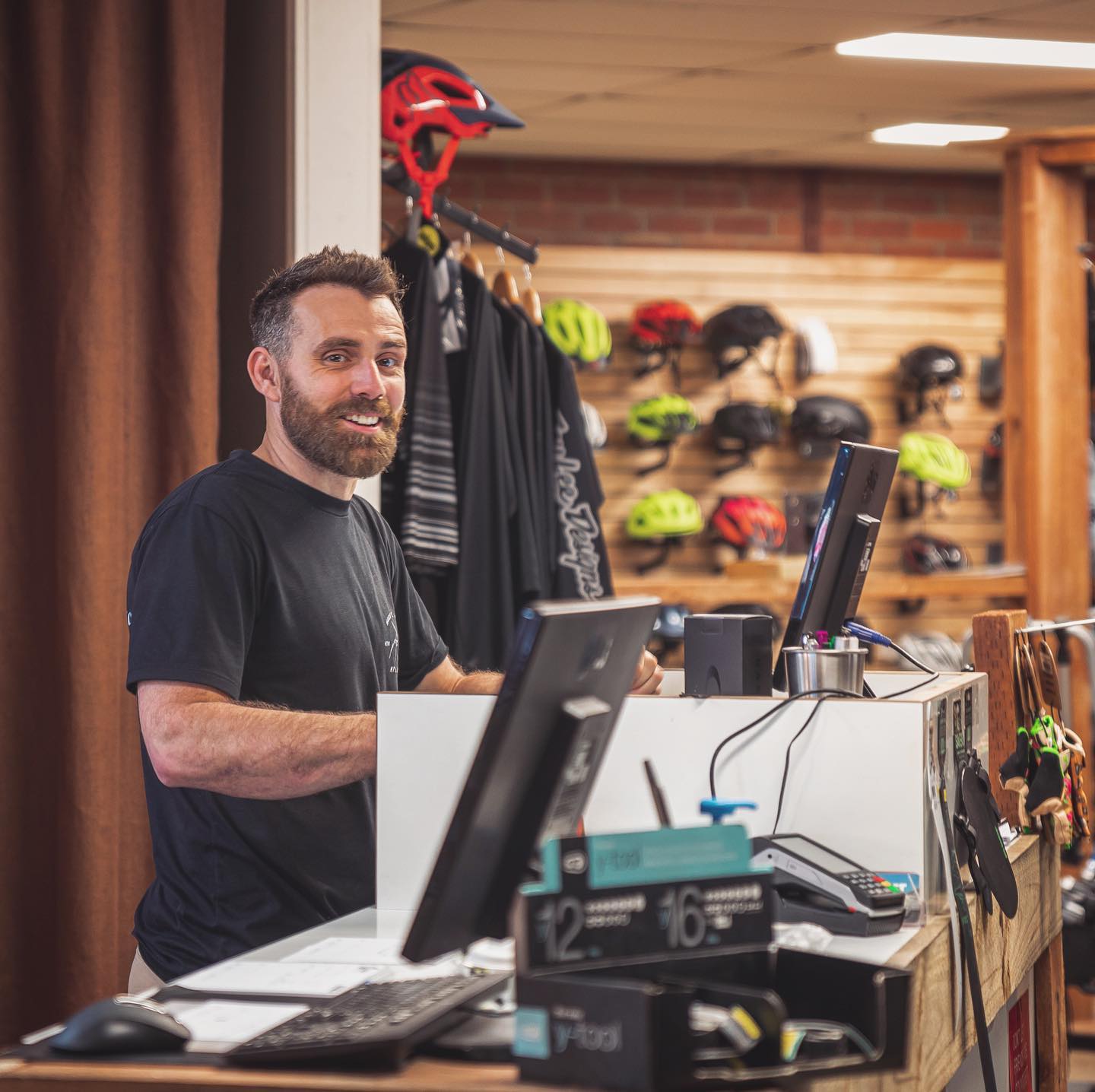 Who We Are.
DG Cycle Co was started by keen cyclists in 2000, since then Scott and the team have been building the business up into the first-class bike store it is today.
Being cyclists the team have the perspective to put you on the right bike and to understand repair and upgrade requests.
Trust your bike is running at its best and be prepared with the best spares, clothing, nutrition and hydration. Enjoy mile after mile of cycling flow state. DG's is all about your quality time on the bike.