$260*
Operations include:
Check Rear Hanger for alignment.
Ultrasonic cleaning of Chain and Cassette
Fit New Cables, Inners and Outers*
Minor Wheel true
Tune Gears, measure chain growth.
Tune Brakes, inc check brake pad wear.
Removal of Bottom Bracket, Inspection, Replacement or Refit
Check condition of/inflate Tyres.
Check fixings for correct torque setting.
Lubricate Chain.
Checking of Frame + Fork For Defects
Check of Contact Points + Controls
Full Hub + Wheel assessment
Test ride
Check bike fit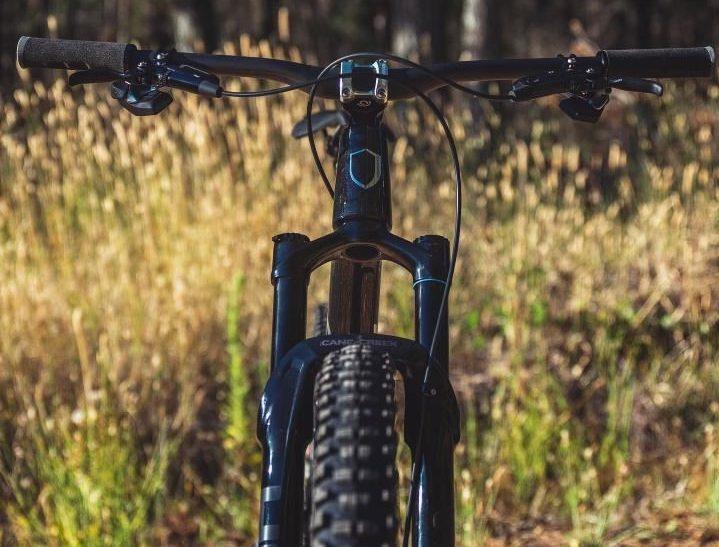 *For road bike this will necessitate new Bar Tape
**Labour cost only, components are all additional
***Tri and TT bikes will generally incur additional labour charges.
****If we need to clean the bike there will be an additional labour charge.