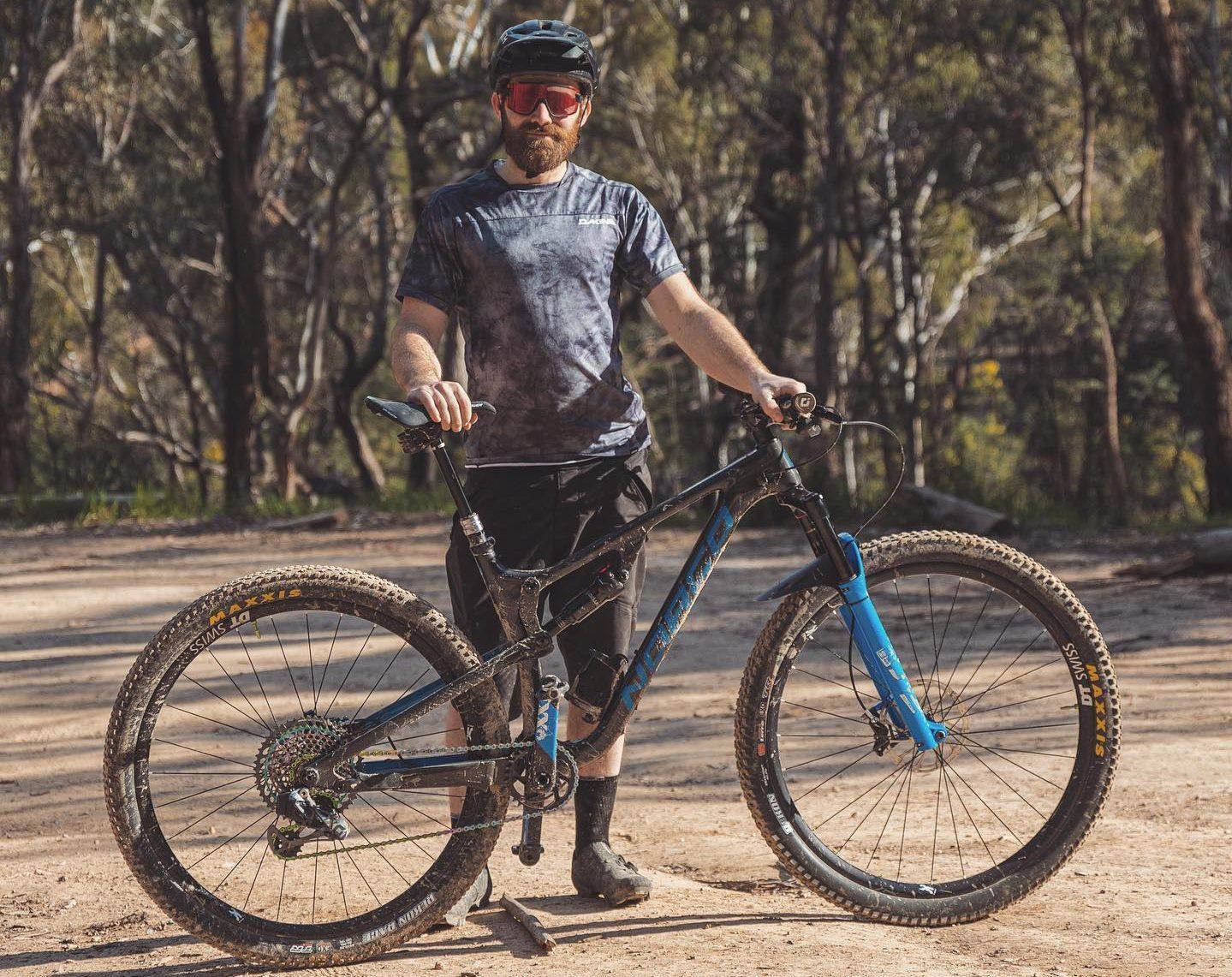 YOUR LOCAL BIKE SHOP.
Maximise your enjoyment on the bike with solid, dependable products, service and advice. Trust your bike is running at its best and be prepared with the best spares, clothing, nutrition and hydration. Enjoy mile after mile of cycling flow state. DG's is all about your quality time on the bike.
At DG Cycle Co we look after everything, so you and your bike enjoy the ride.
The Brands You Trust.
We stock the lastest and greatest from all the major bike brands. From road bikes, to bmx bikes we have you covered. Including all the accessories to keep you riding all year round.